Sale & Close Outs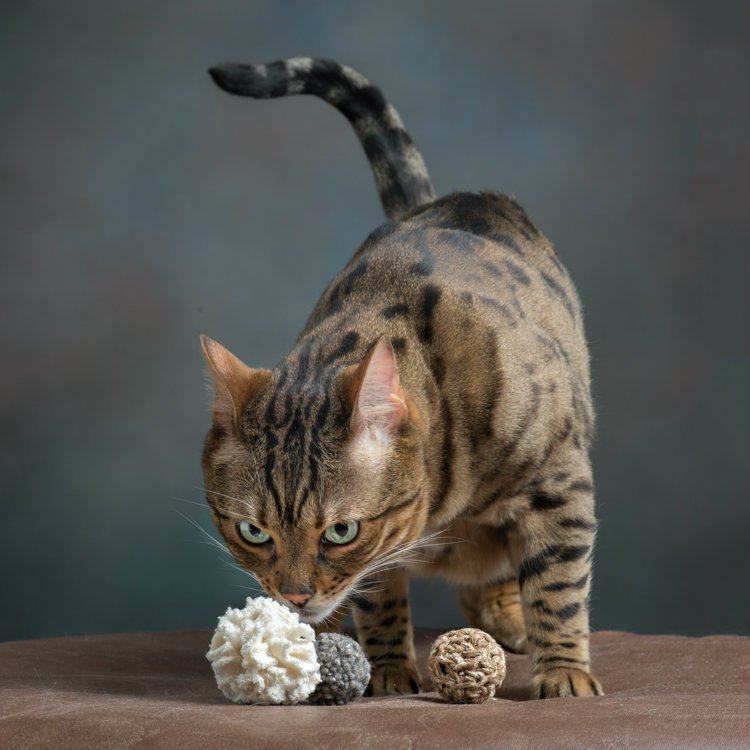 Just a few items we have an abundance of, or have a characteristic (such as size or color) that makes them "special".
Our "seconds" are of the same quality as our other products but may have minor imperfections. We can see them, you probably won't.
We are thinning out some of the wonderful products we are in low supply of, and sadly, the small companies who supplied us have decided to retire. This is often the life cycle of small family businesses. BUT... a great opportunity for you!