Dog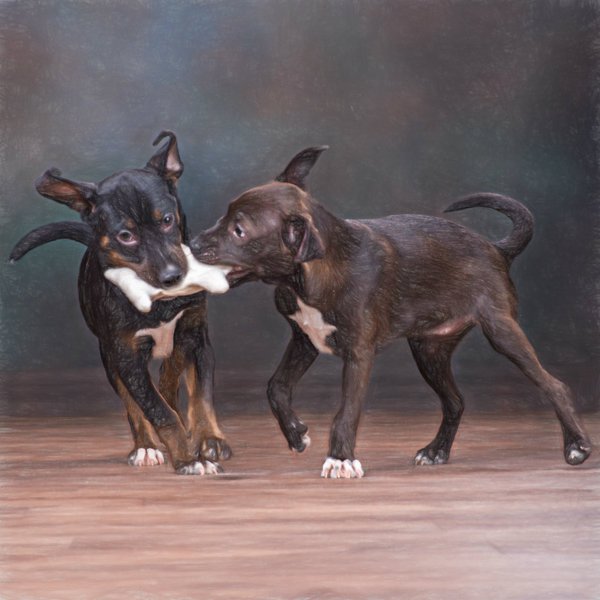 Dogs don't want smelly plastic toys. They want natural textures and scents. They love the feel of natural fibers-- hemp, wool, and organic cotton.
We make our dog toys in our Indiana workshop- lovingly crafted and joyously fun. Just the natural fibers dogs are drawn to.
If Mother Nature doesn't make it, we don't use it!
Did you know Purrfectplay has a shop on Etsy? Read our 1700+ 5 Star Reviews: Purrfectplay on Etsy
There are no products listed under this category.