Cat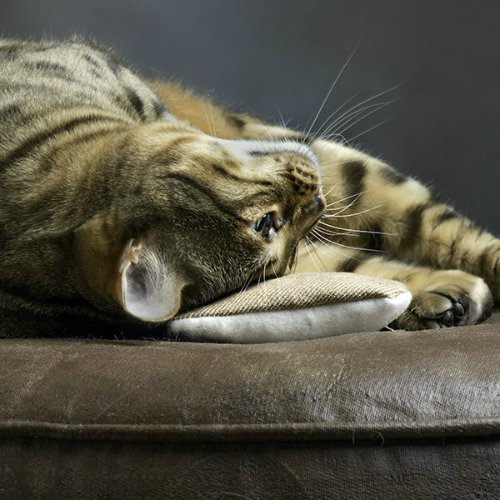 Uniquely natural cat toys - made in the USA
Finding fun and natural cat toys is not easy! Most toys are made in China from bright synthetic materials that are not safe for your cat. Cats don't want brightly colored toys in weird shapes anyway! They want plastic free fibers that feel and smell similar to what they would find hunting in nature.
We lovingly craft all our pet toys in our Indiana workshop. Our natural cat toys are synthetic and plastic free. Just the organic and natural fibers cats love. If Mother Nature doesn't make it, we don't use it!
Organic and natural cat toys really are more fun. Just ask your kitties!
Did you know Purrfectplay has a shop on Etsy? Visit us on Etsy and read our Reviews: Purrfectplay on Etsy
There are no products listed under this category.