Cat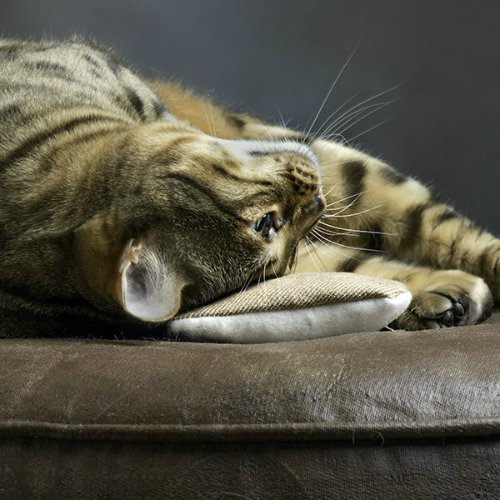 Uniquely natural cat toys - made in the USA
At Purrfectplay we craft our cat toys using only natural plastic free materials.
Our catnip is USDA certified organic and grown in the United States.
We use organic cotton, earth friendly hemp, and pasture raised wool in our handcrafted toys.
We believe cats should not chew on heavily dyed fabric or plastics. So we don't use them.
Cats respond to texture and contrast... and natural fibers are great at providing these. Cats love our toys!
We lovingly craft all our pet toys in our Indiana workshop.
If Mother Nature doesn't make it, we don't use it!
We gratefully give 5% of each sale to no kill/rescue organizations
We are members of 1% for the Planet and Green America
There are no products listed under this category.